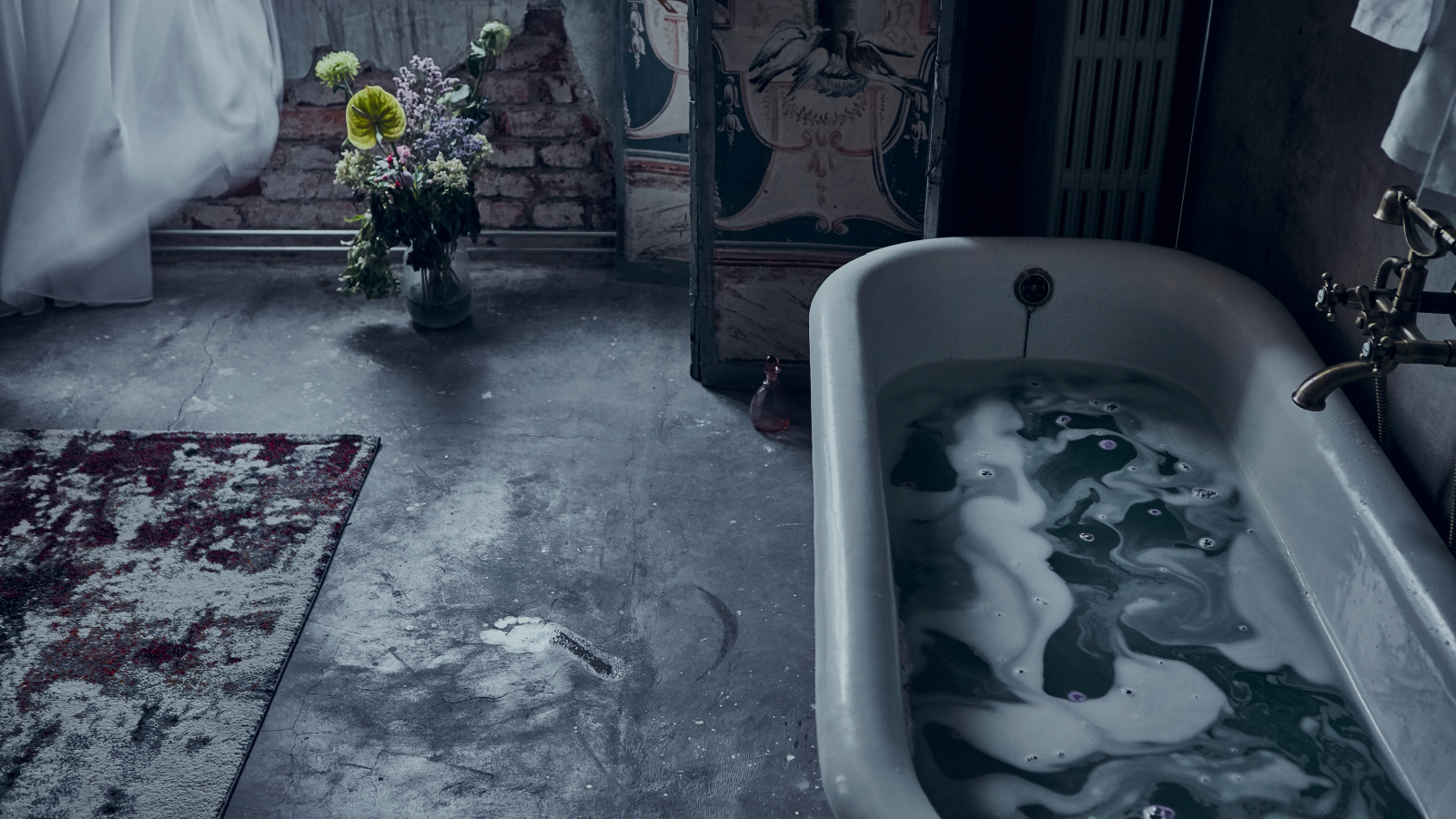 Photoshooting, Event, Filming
Takes you to a place that is inspired by our belief that the world is essentially a good place. Nature, personal mythology and love of life are the principal elements.
We create your venue
Through collaboration with talented photographers, caterers, event planners, fashion designers and other artists, we know how to give life to your project and make the most of this magical place. Because it truly is magical. Whether you need a venue for your business event, photo shooting for the fashion magazine or filming of a TV commercial, the Emerald can give you the scene you need or you did not even dare to imagine.
Collaboration
View brochure
Photoshooting
Editorial shooting for fashion magazines, design magazines, travel magazines, or your own portfolio or souvenir.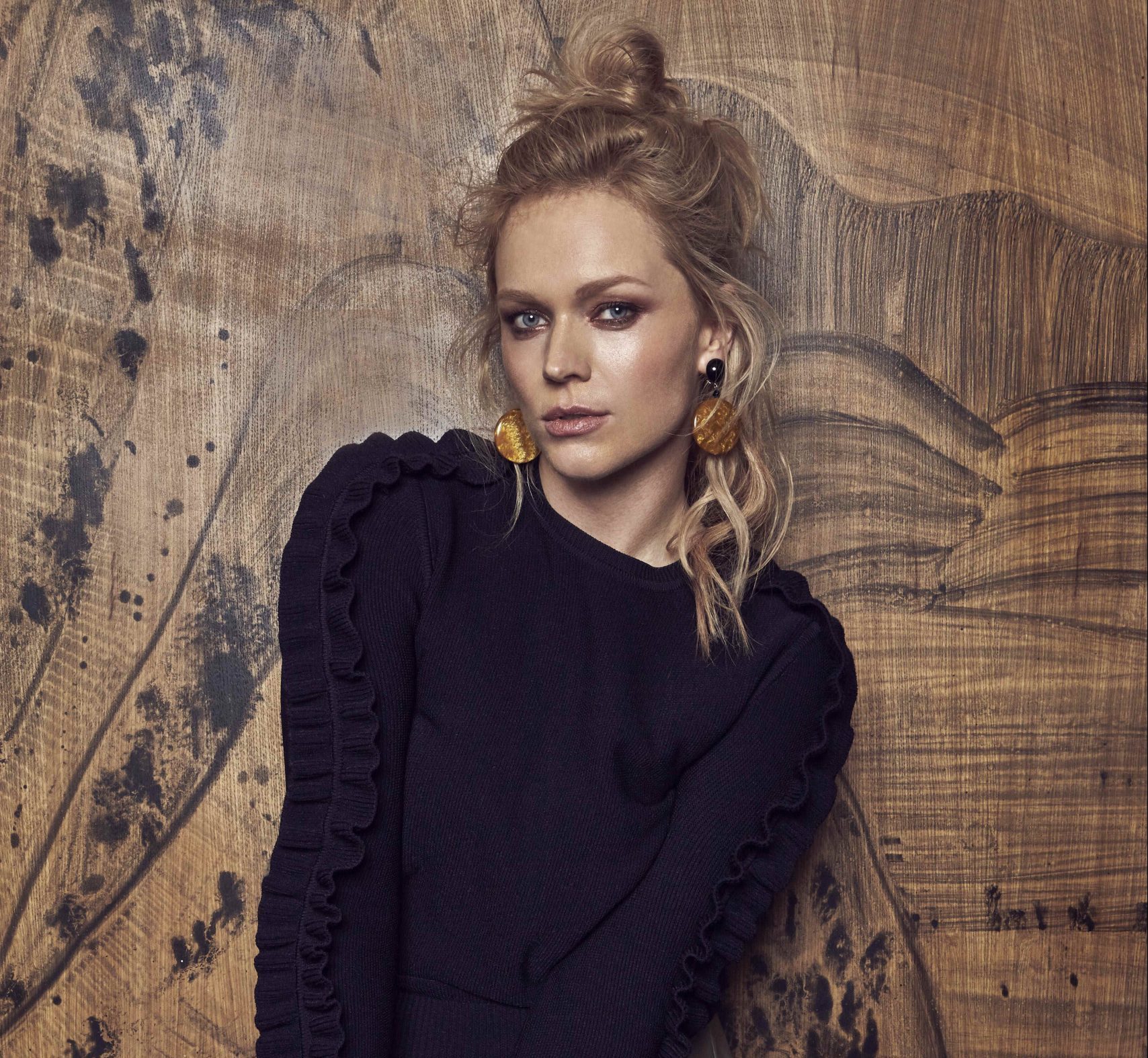 Editorial/fashion photoshooting
We know how to cater to excellence, which is why this is precisely where your next fashion or editorial shoot should take place.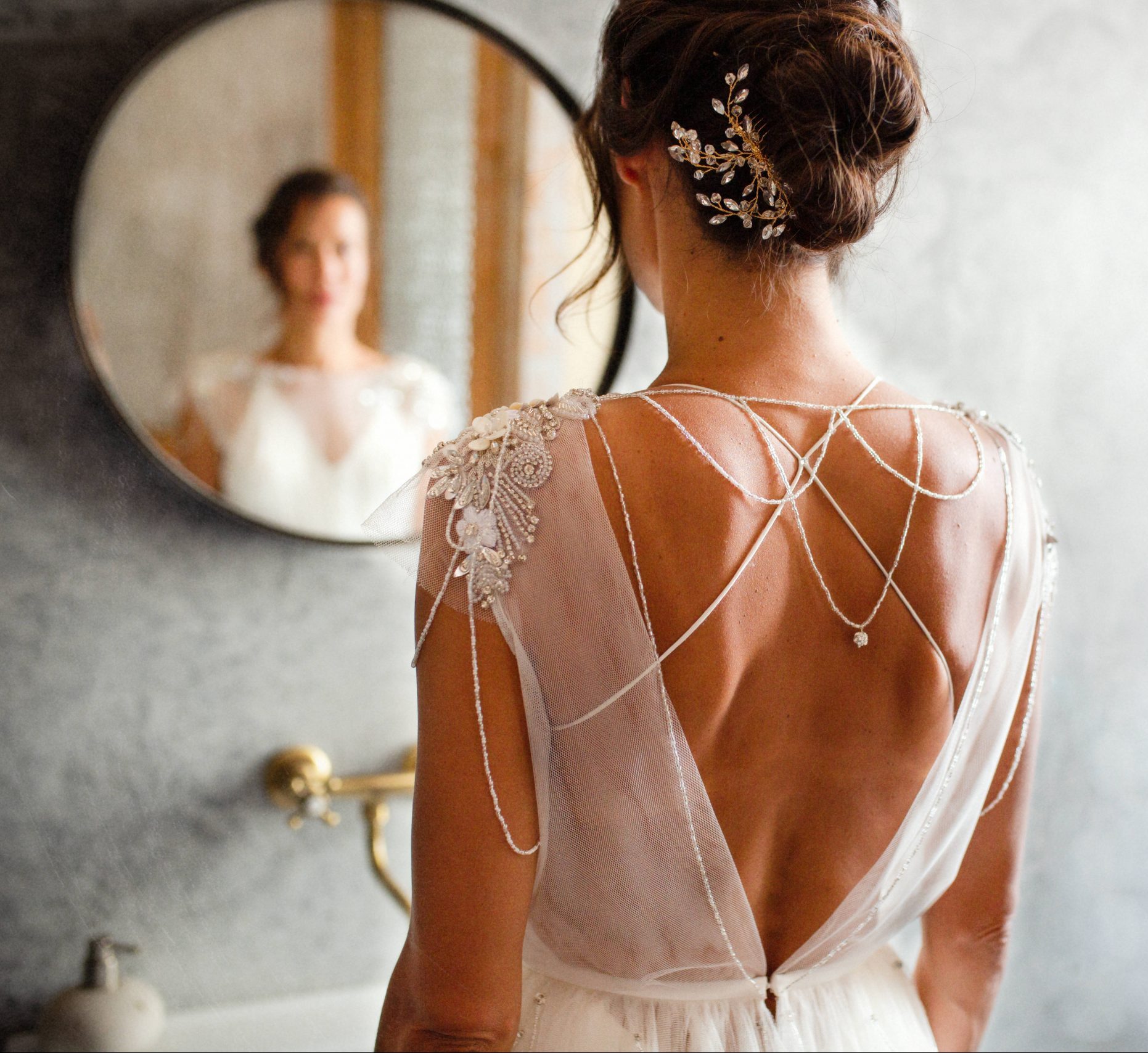 Personal photoshooting
Choose The Emerald for your wedding photoshoot, to update your portfolio book, or if you simply wish to feel like a movie star for one day.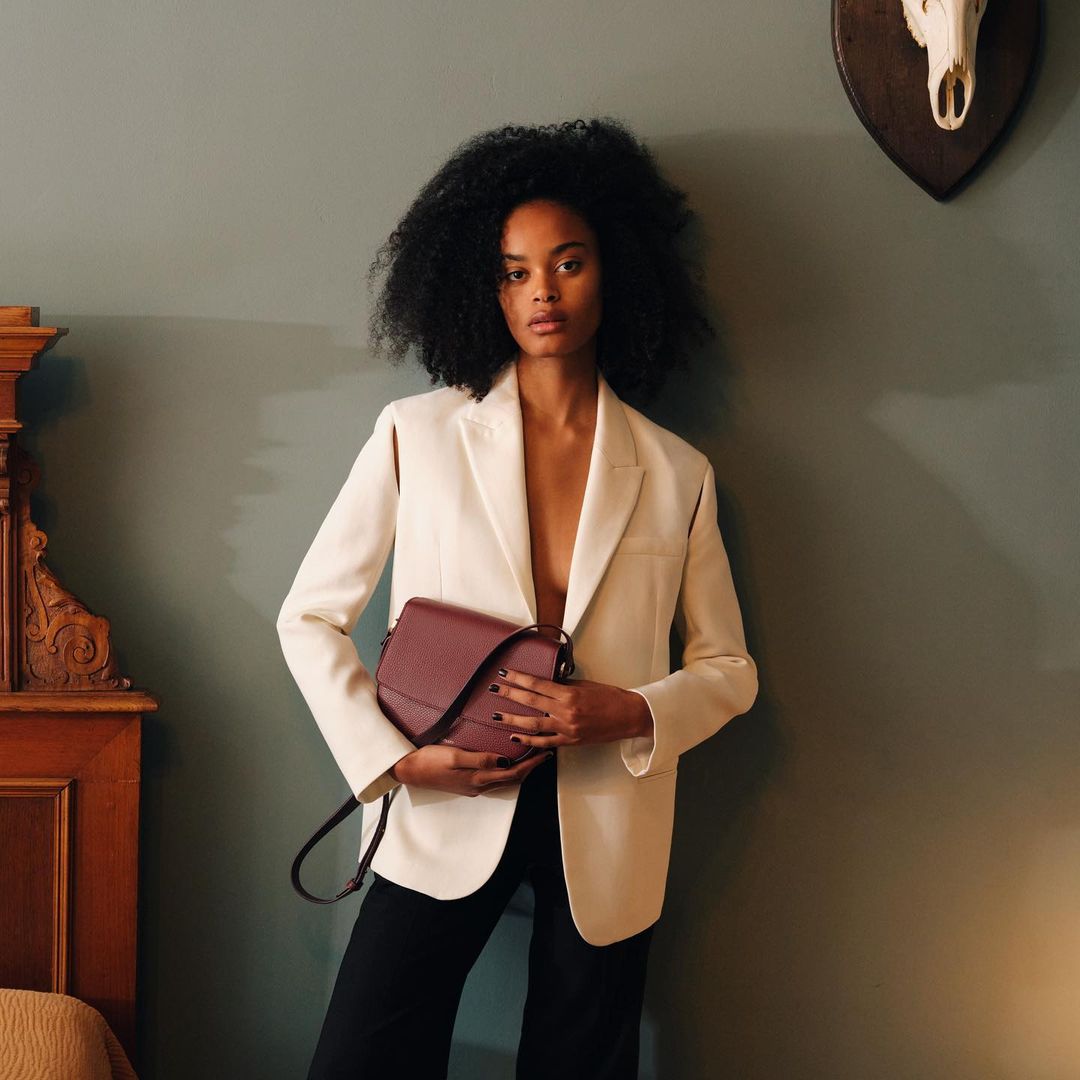 Commercial photoshooting
Your product deserves to shine. Allow us to make that come true. Your vision and our settings will create something truly magical together.
Filming
Shooting a video clip, an advertisement, a show or a film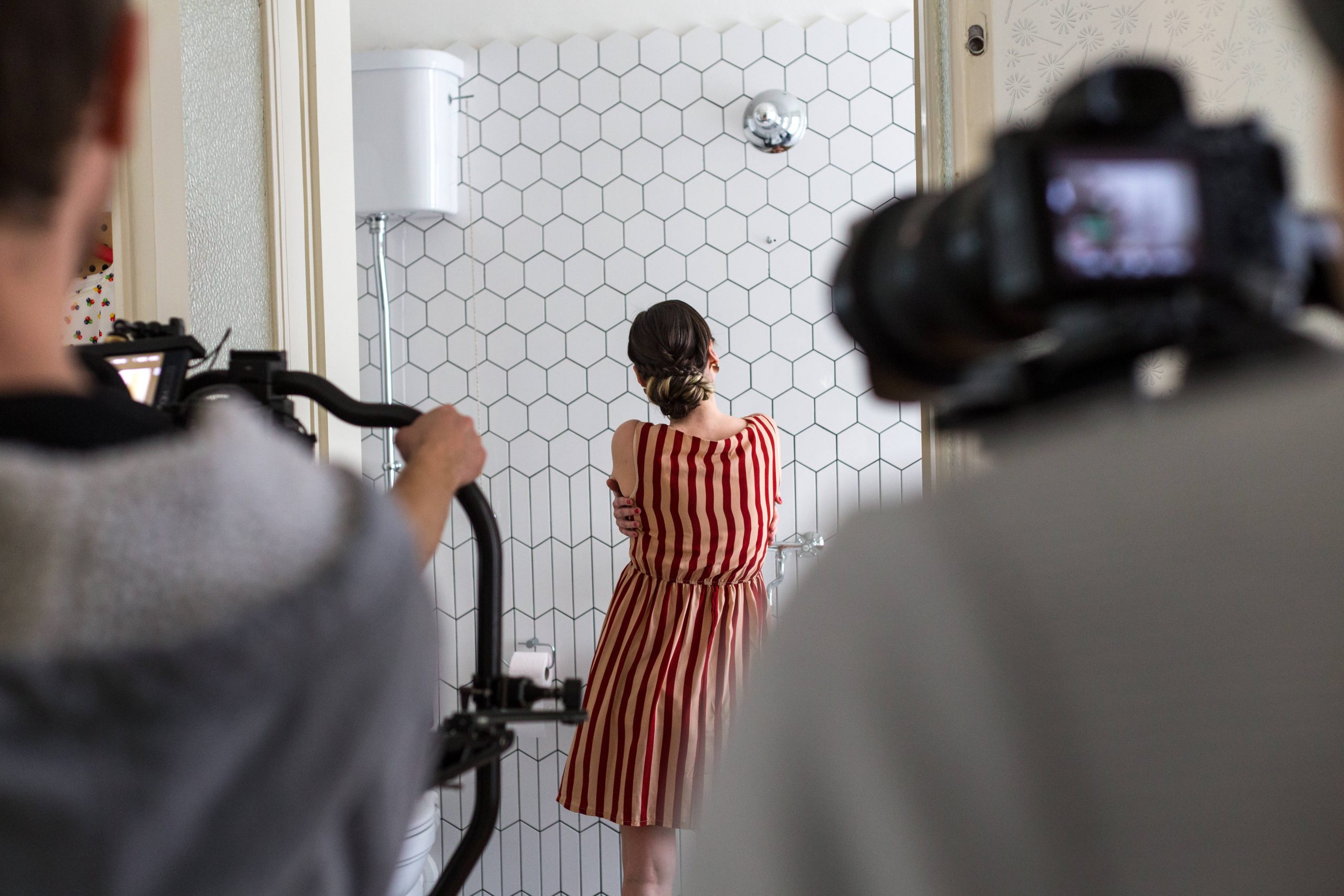 the emerald as your film location
A different world awaits behind each green door. Explore them all through the lense of a camera.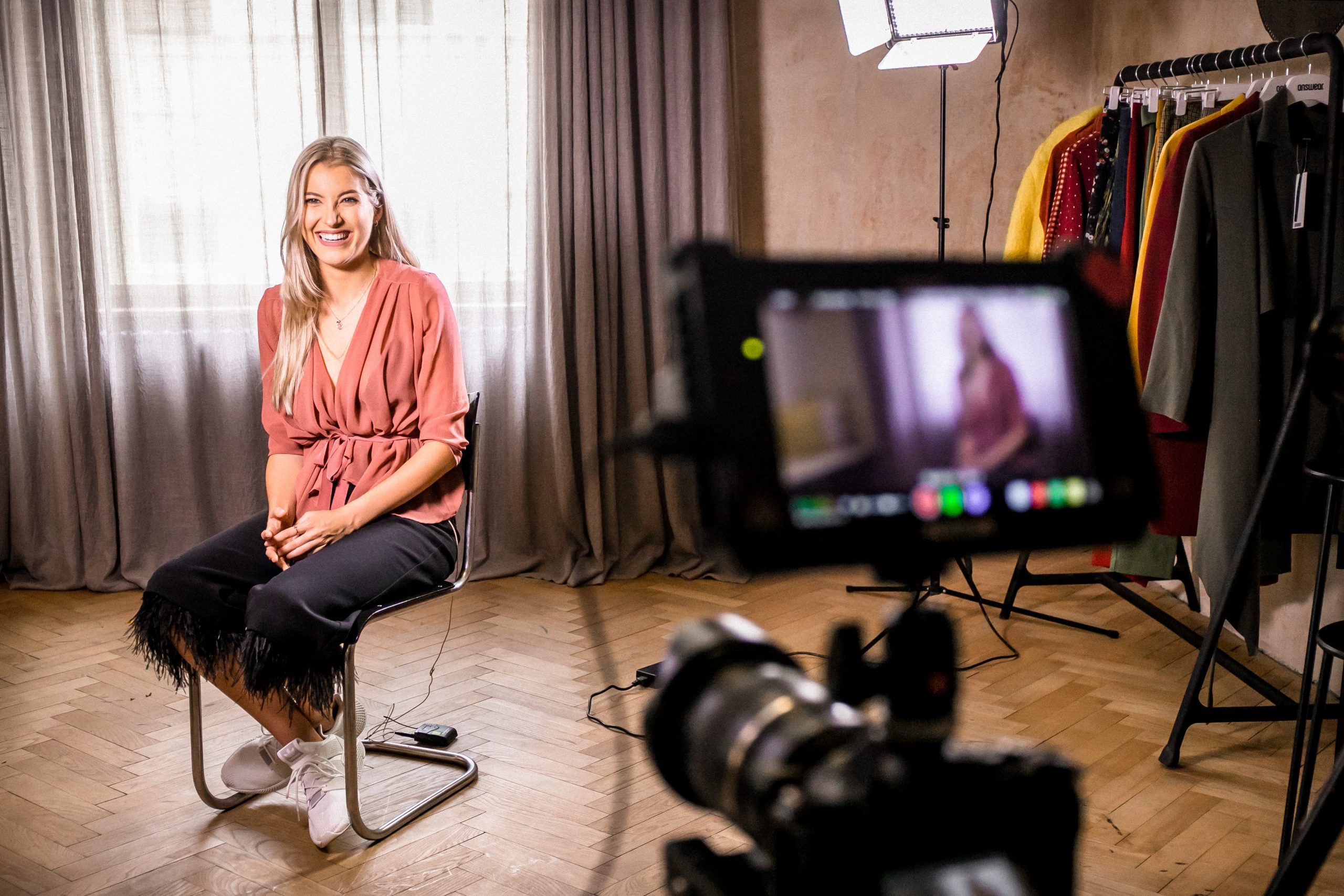 a video clip set at the emerald
A vibrant setting with a story of its own will help your vision become a reality.
a video clip set at the emerald
A vibrant setting with a story of its own will help your vision become a reality.
Events
Clothing pop-up store, cookery workshop, business meeting, yoga classes, private dinners or birthdays or any idea you imagine is possible at The Emerald.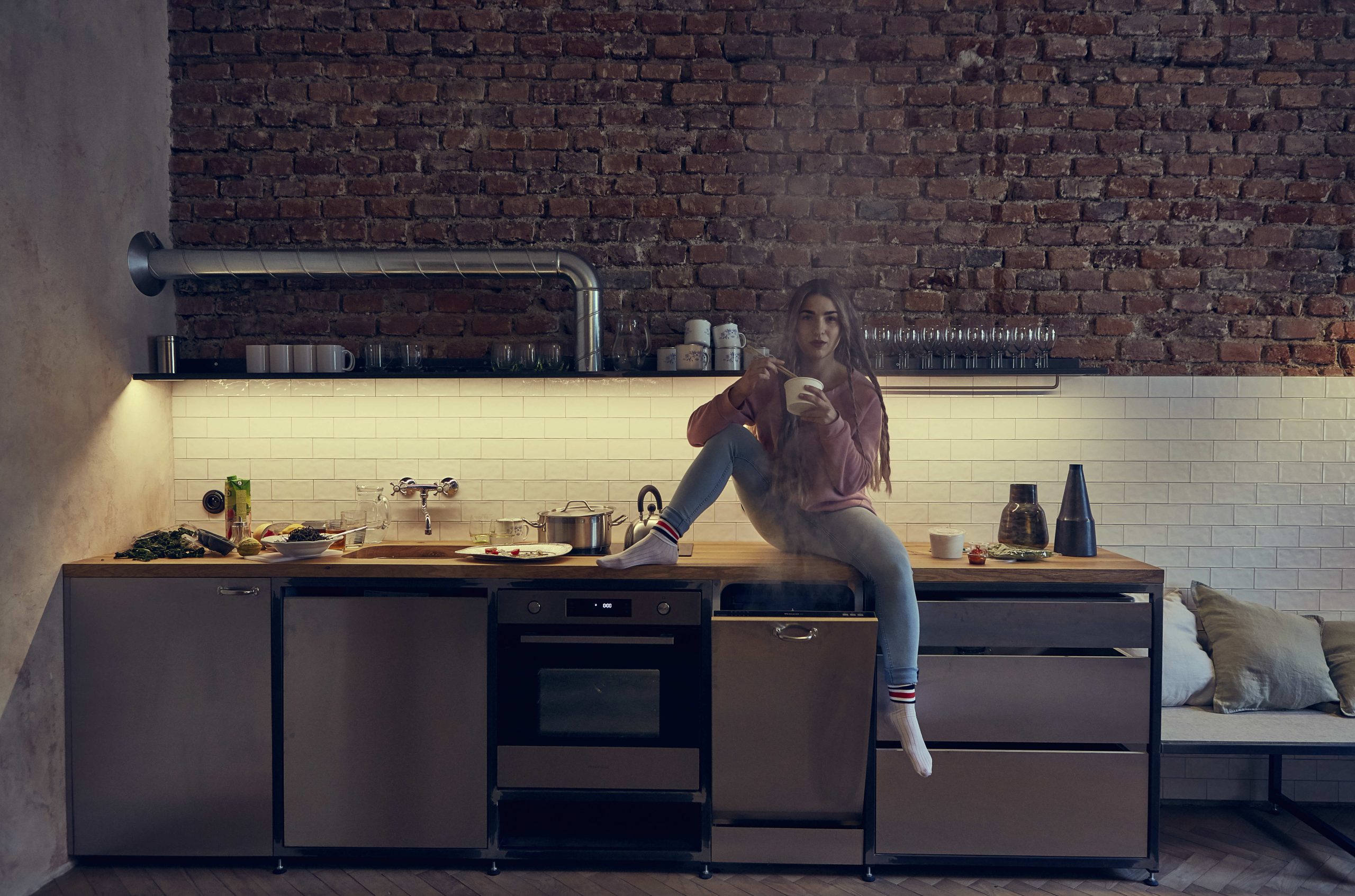 pop-up stores
Whether you are an up-and-coming designer, an established brand or you would just like to share your work with the world, The Emerald can be your temporary home.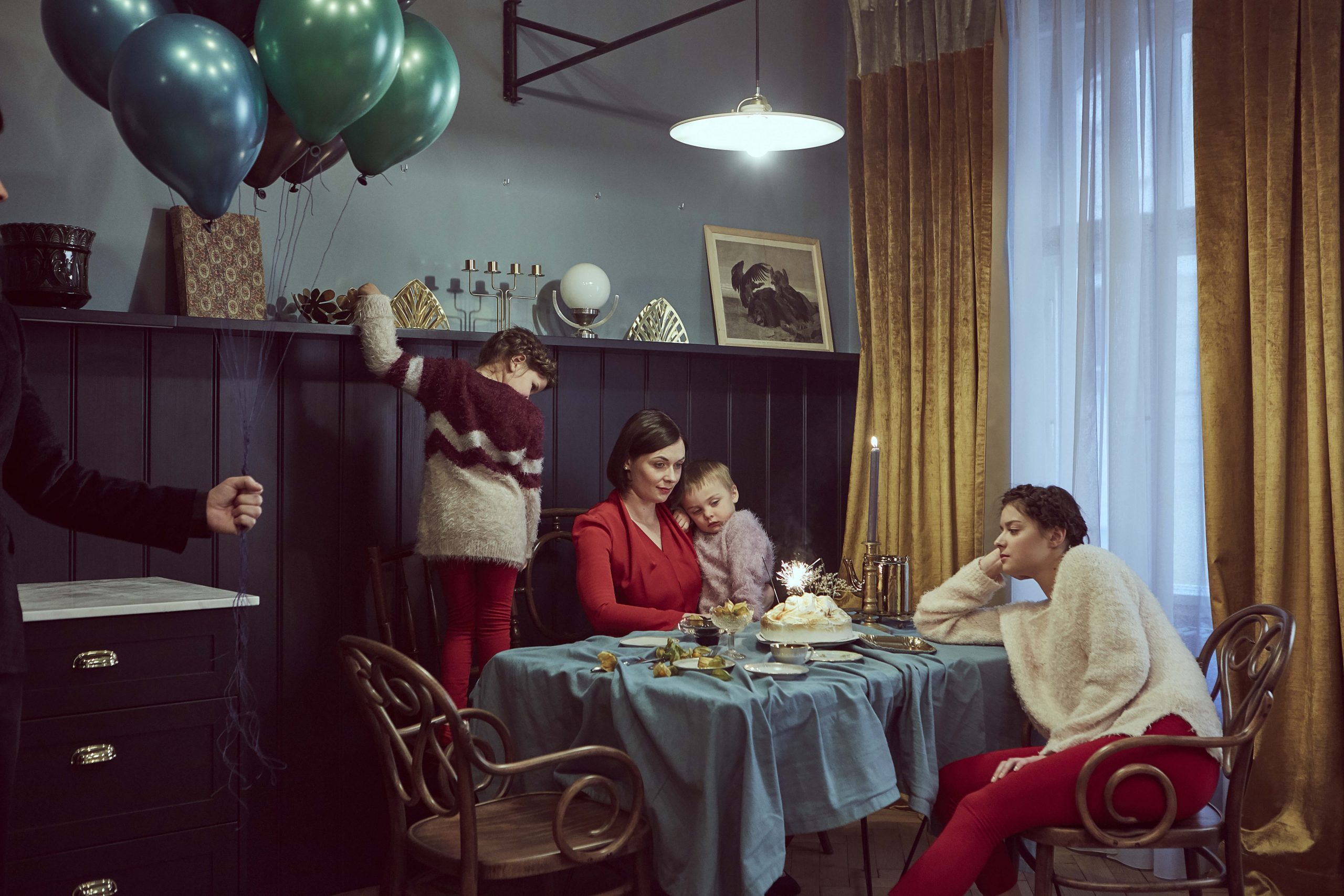 private events
Be it a corporate event, a christmas party or a launch of a new product, we have the perfect space for you. Why not get together in an inspiring location, to push your event to another level?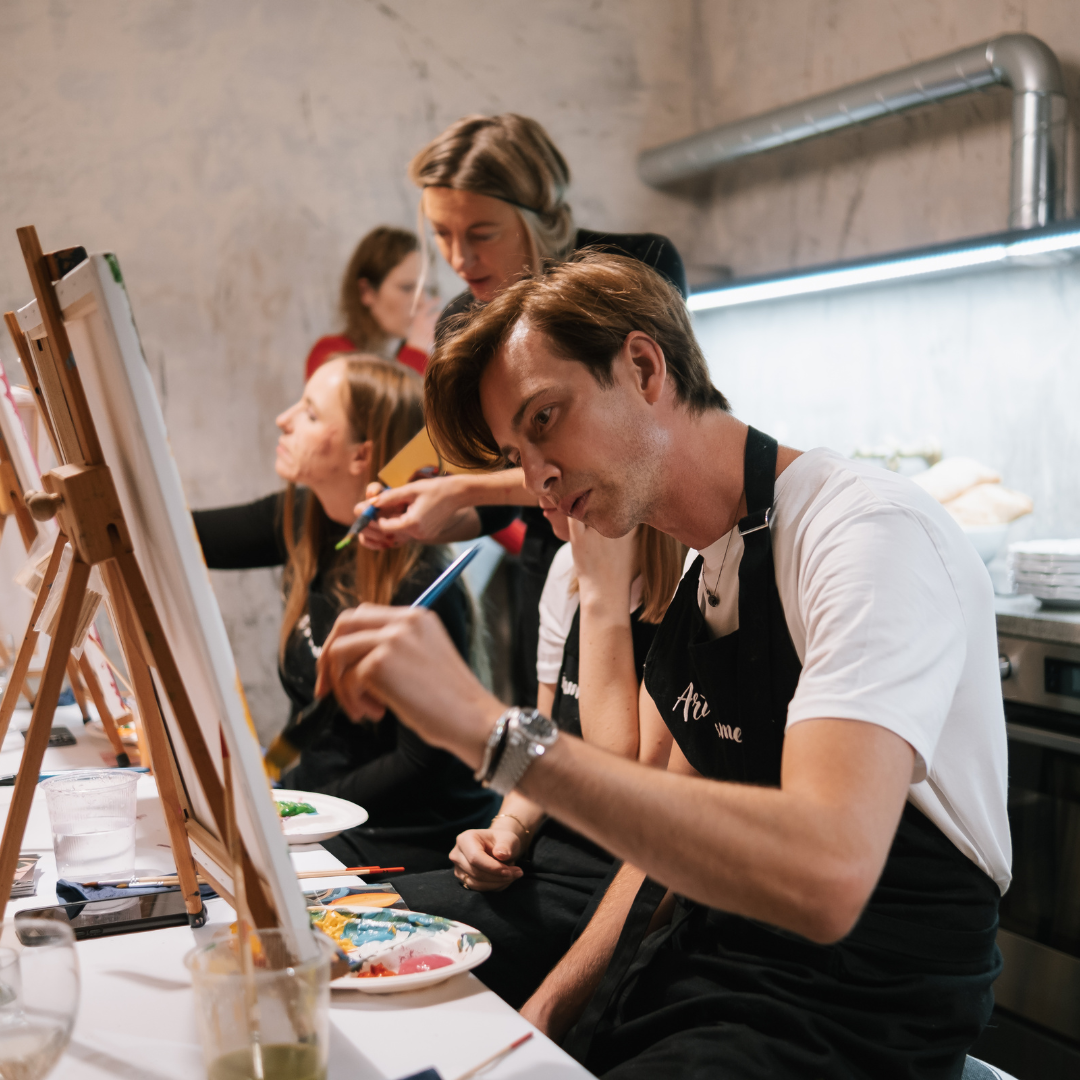 workshops
Are you a chef, photographer or a yoga teacher? Bring your workshop to life in our unique venues and make it an unforgettable experience for your clients.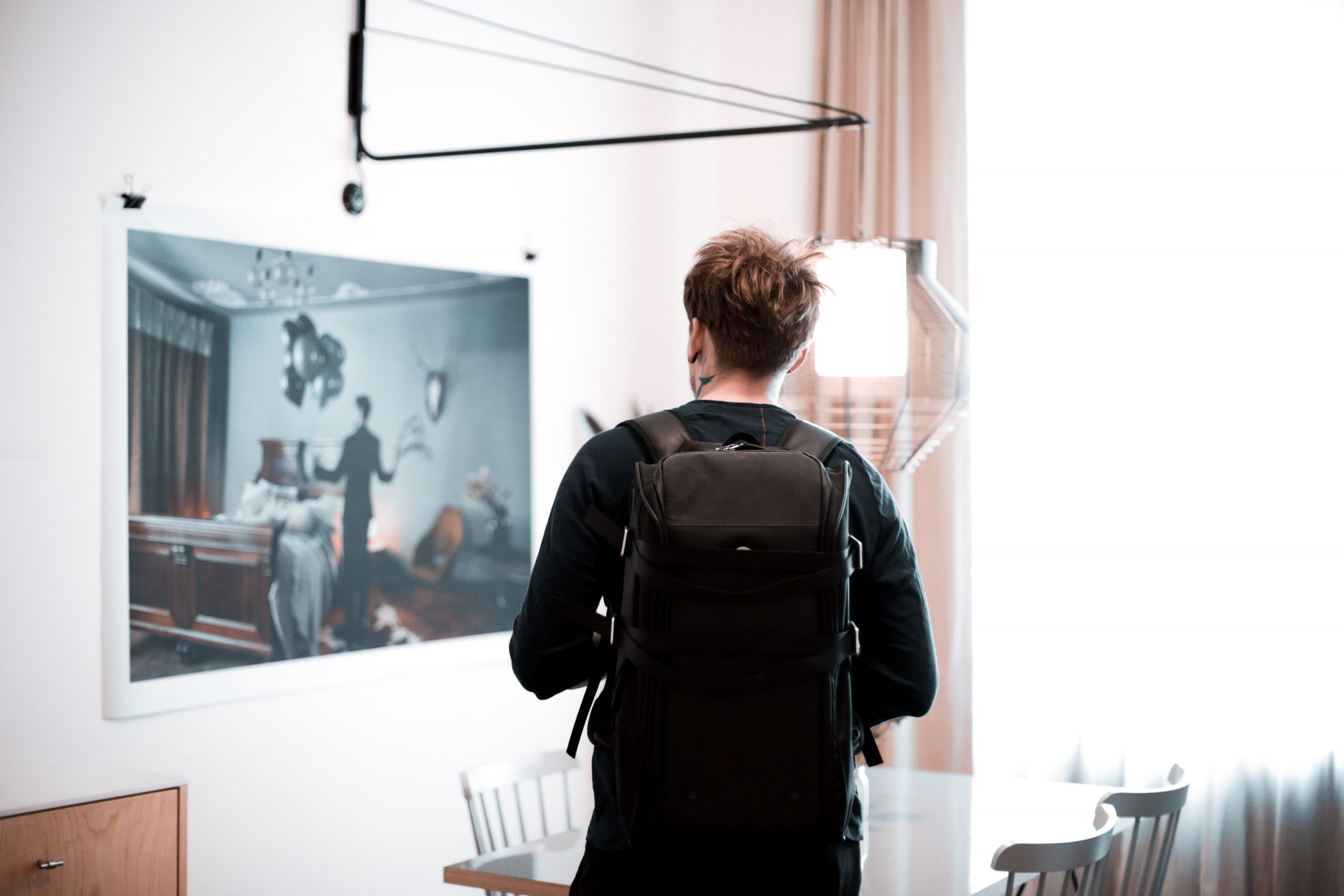 exhibitions
Looking for a non-conventional exhibition space to showcase your work? Our versatile space is equipped
with gallery systems for picture hanging, making this the perfect venue.

Collaboration
The Emerald lover, would you like to
propose a collaboration to us?
Collaboration