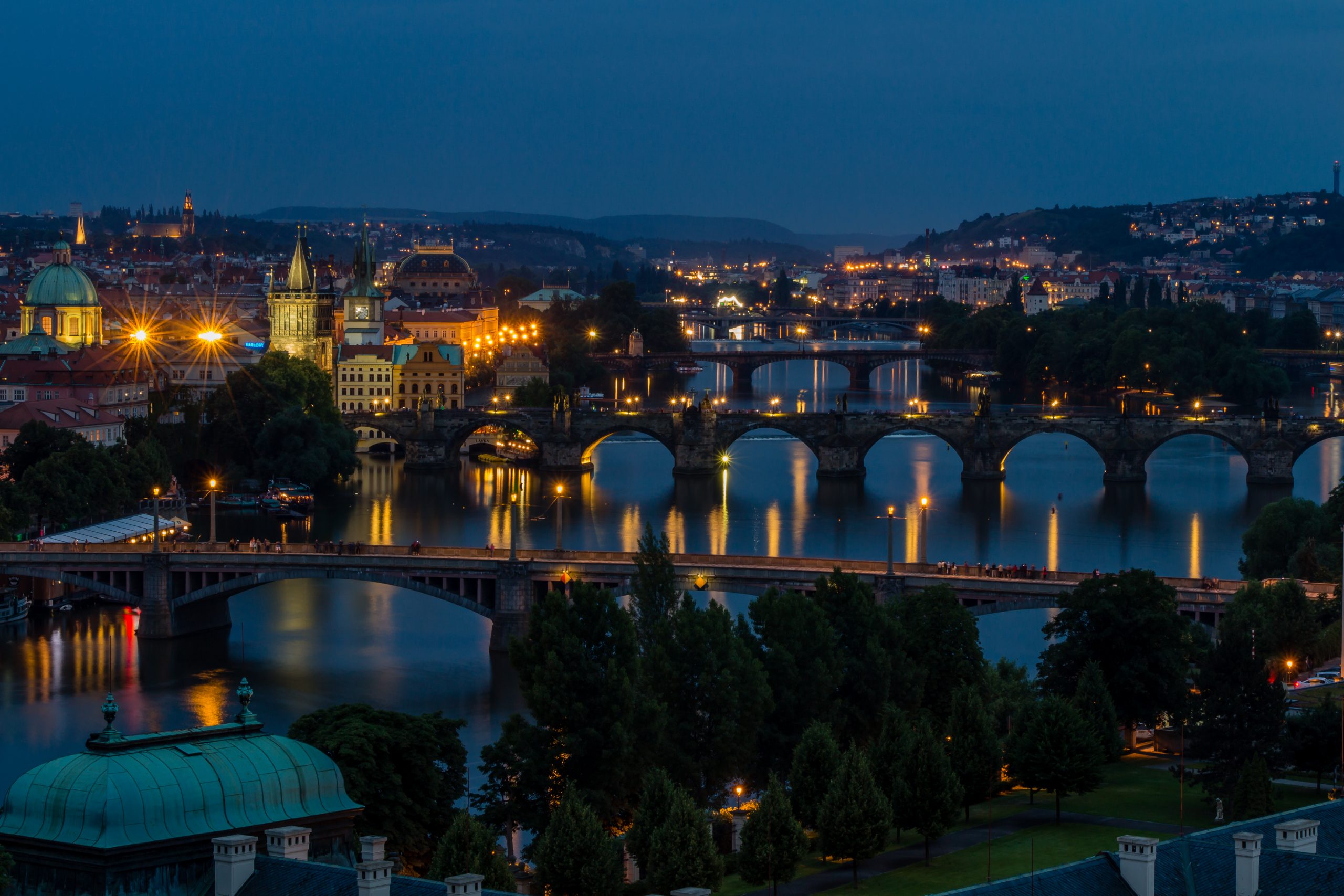 Concierge Services
Experience accommodation in the center of Prague that you will never forget and that will help you remember what you really want and who you are.
Concierge Services #2
13 flats in 5 design concepts will make you think about your own story and add a new, unusual chapter.
Personalised Services
Come journey and explore the world with total ease. Our online concierge services will help you craft unforgettable experiences, tailored just for your needs. Whether it's an airport transfer to get started or a city tour crafted with finesse – unlock all that life has to offer! What kind of adventure are you ready for?
Address
The Emerald Prague
Žatecká 17/7, 110 00 Prague 1
Czech Republic
Concierge services
+420 602 666 982
[email protected]
Concierge Services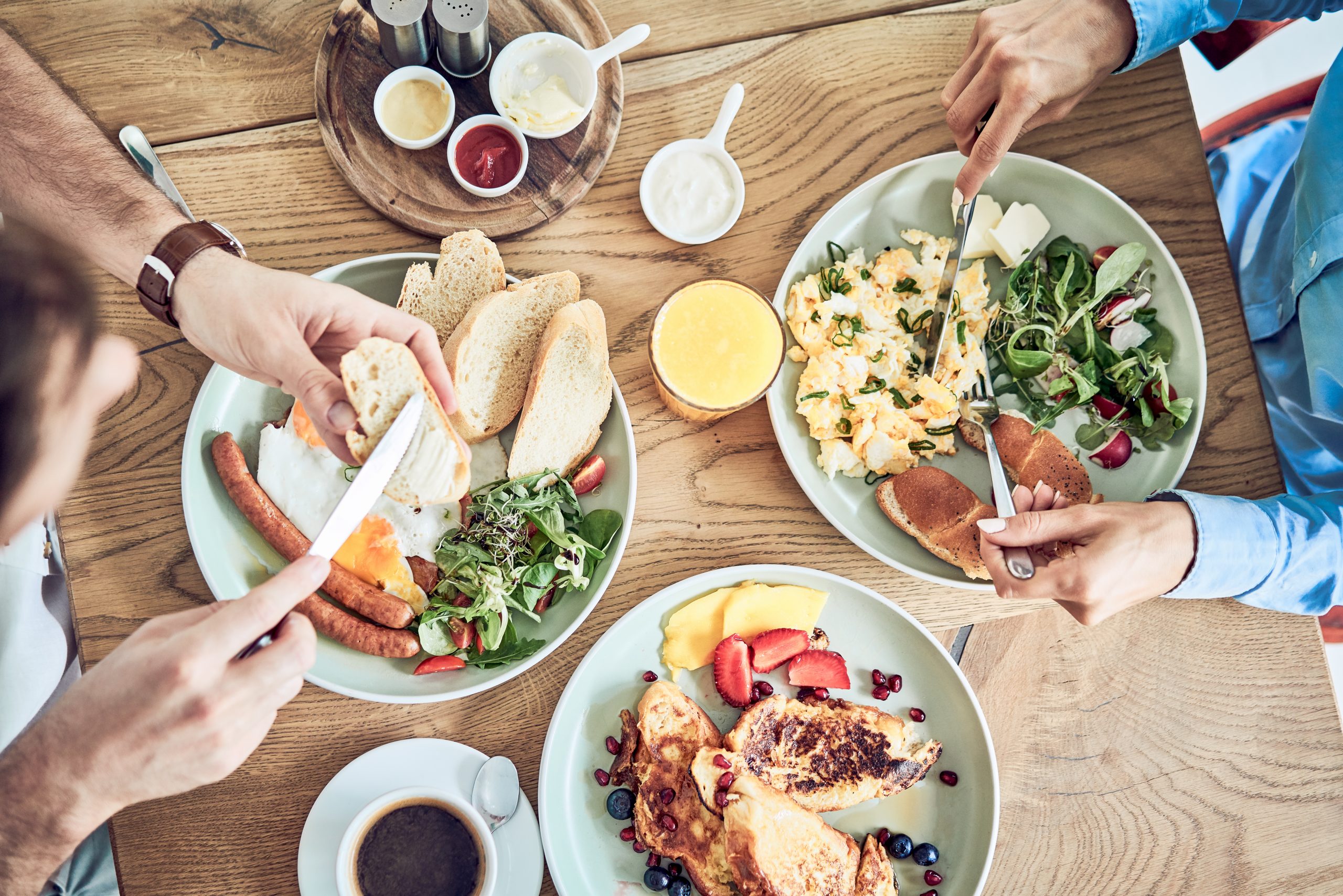 Breakfast
Take the hassle out of your Prague holiday and get a jump start on relaxation with pre-arranged breakfast items! Our convenient in-room fridge stock service ensures that you'll arrive to an already stocked refrigerator ready for relaxed mornings. Start planning stress free days now, and make it even easier to enjoy this beautiful city.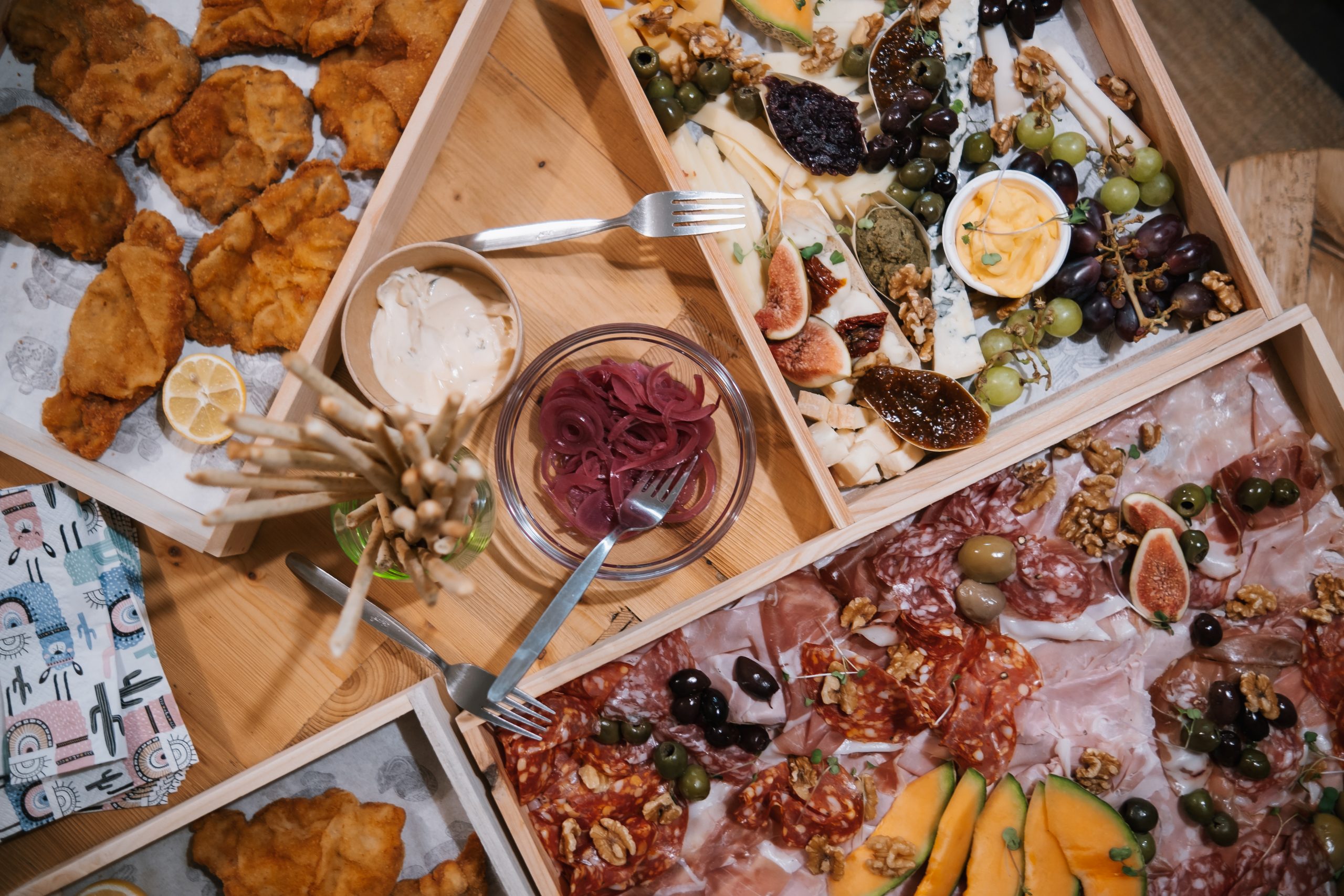 Catering
Let us help you treat yourself to an unforgettable experience! Our team will help you choose from a customized selection of delicious catering, tailored for your special occasion or simply as a way to indulge. We invite you to let us take care of all the details, including the delivery to your front door. We will make sure that your stay is fulfilled with happy memories.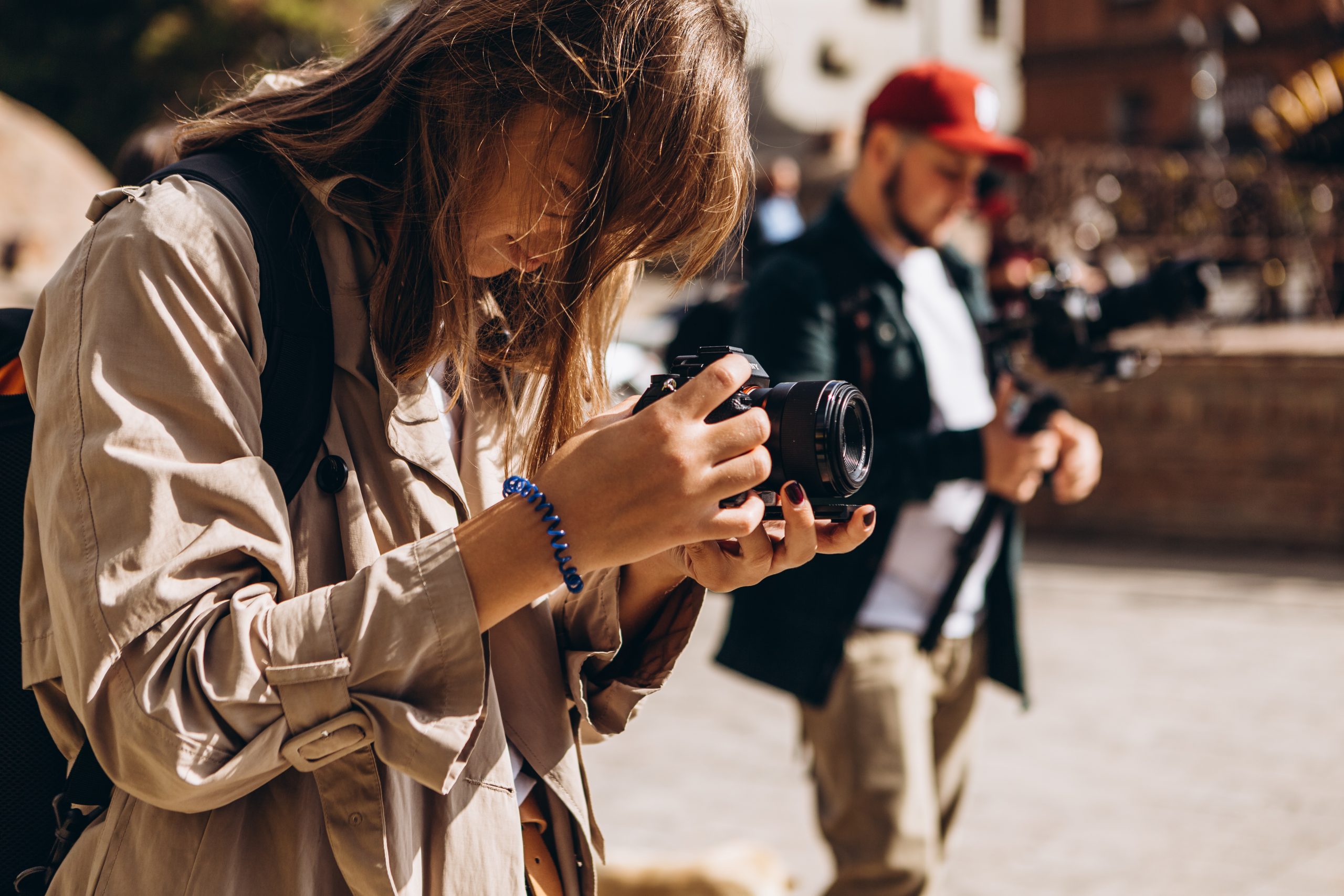 Photshooting
Be the star of your own movie! Experience a luxurious photoshoot session in this iconic location and take center stage as you revel in the sensation. Step into this spotlight for one exclusive moment - it's all yours to enjoy!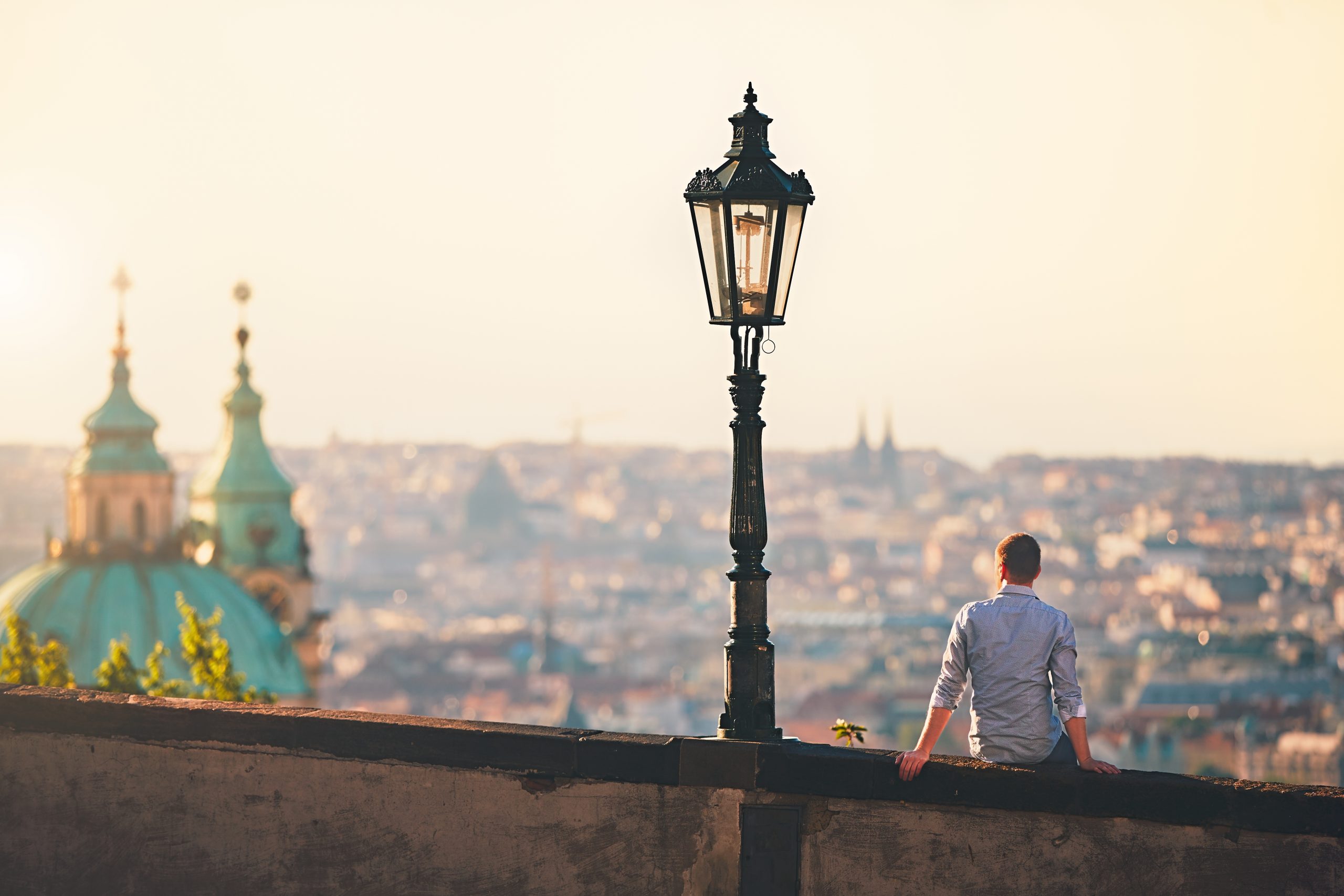 City Tour
Get ready to explore the City of Hundred Spires, as you embark on an unforgettable private city tour. Take a romantic boat cruise down Vltava River and enjoy its mesmerizing beauty with your loved ones! Experience Prague like never before while uncovering its many secrets.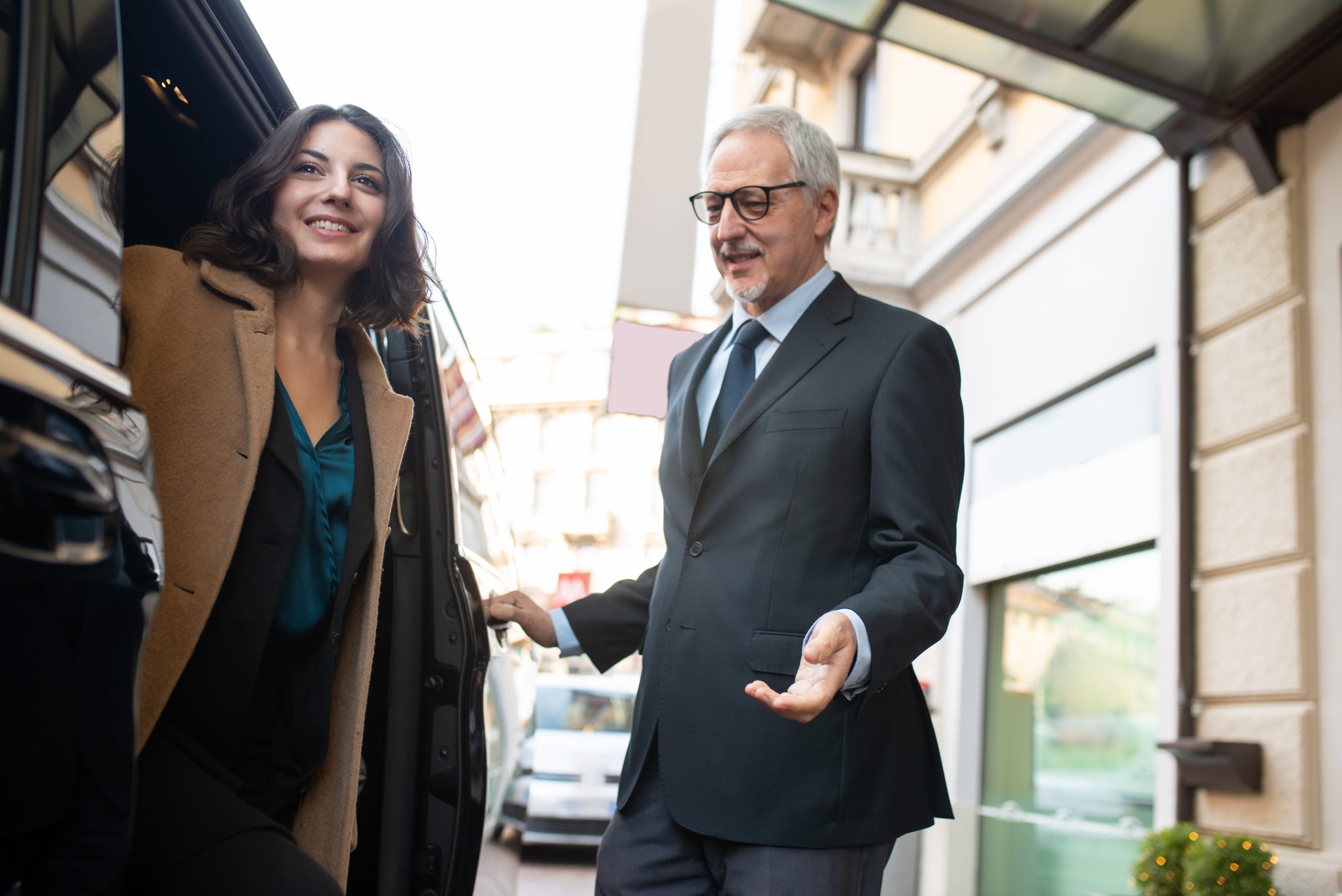 Plan your stay.
Form goes here.