Our story
Looking for a place to spend the night? This is not it. The Emerald offers so much more. It invites you to the worlds that provoke your imagination and boost your creativity. 13 flats in 5 different styles want you to reflect on your own story and to add a new fantastic chapter to it. Experience accommodation in the center of Prague you will long remember and which will make you remember what you really desire and who you are.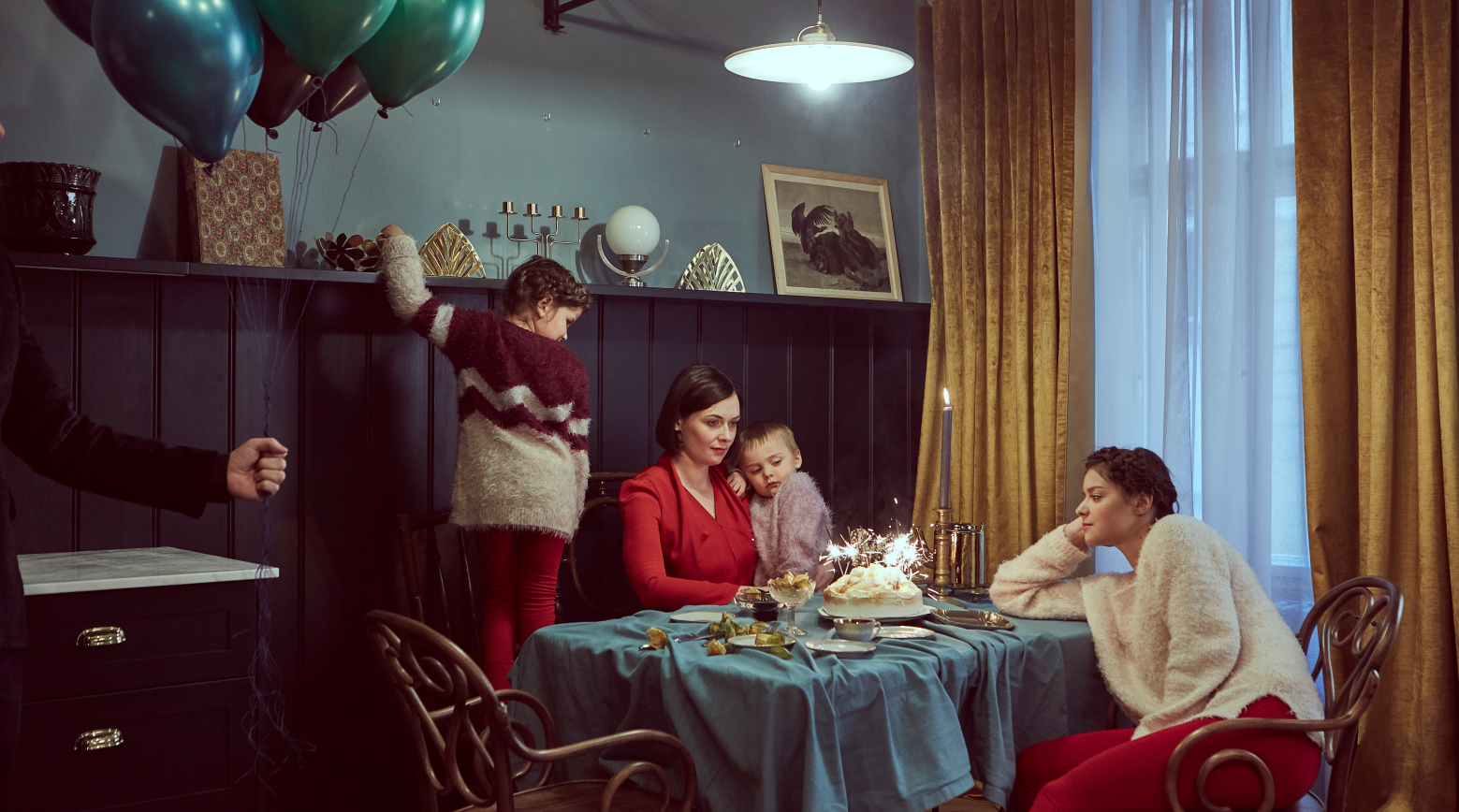 HISTORY AND CURRENT DESIGN
Built in 1905, the Emerald is an Art Nouveau house owned by a Jewish family who lost the building during the Second World War. It was returned later in the same century, but only recently it was renovated into a hotel. Its individual floors and flats were restored in cooperation with talented Czech designers, artists and painters who lifted them to completely new dimension. However, you can still feel the original spirit and character of the hotel and admire its beautiful stucco ceilings, relief doors, wooden parquet or wall patina that changes color in every room.